Books Books and More Books
Have you Ever Felt Like This?
Not only Do I feel Like This On a Regular Basis But I have a Ton of Reading Material that is not only taking over my shelves (it already has) but it has now appeared in boxes and laundry baskets throughout my room. The books are talking to me begging to me that they want to be read.. I can't wait to start them and finish them!
Here are a couple of titles I've started but still have to finish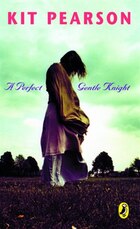 and here are some books I can't wait to start